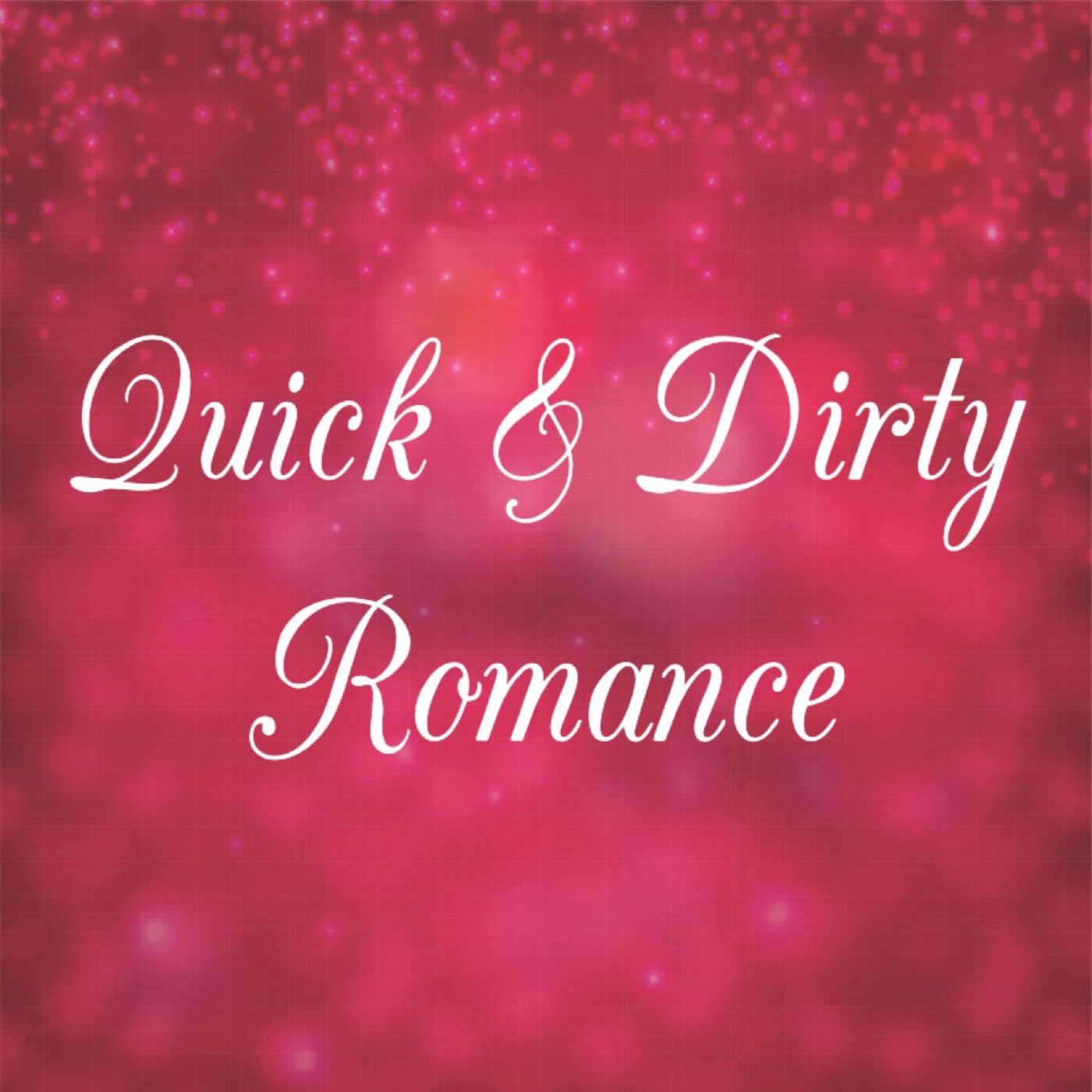 Sarah & Skye are back and ready to give you the inside scoop on their second co-authored novel!
SIPS & STROKES was such a hit that the ladies have written a sequel, and you'll never guess who it's about.
Get ready for your jaw to drop and your intuition to tingle as Sarah & Skye discuss who the main characters are, why they went out on this salacious limb, and how this bold project came about. 
Spoiler alert! If you haven't already read book 1, check out SIPS & STROKES by Sarah Skye right here! Sips & Strokes on Amazon.