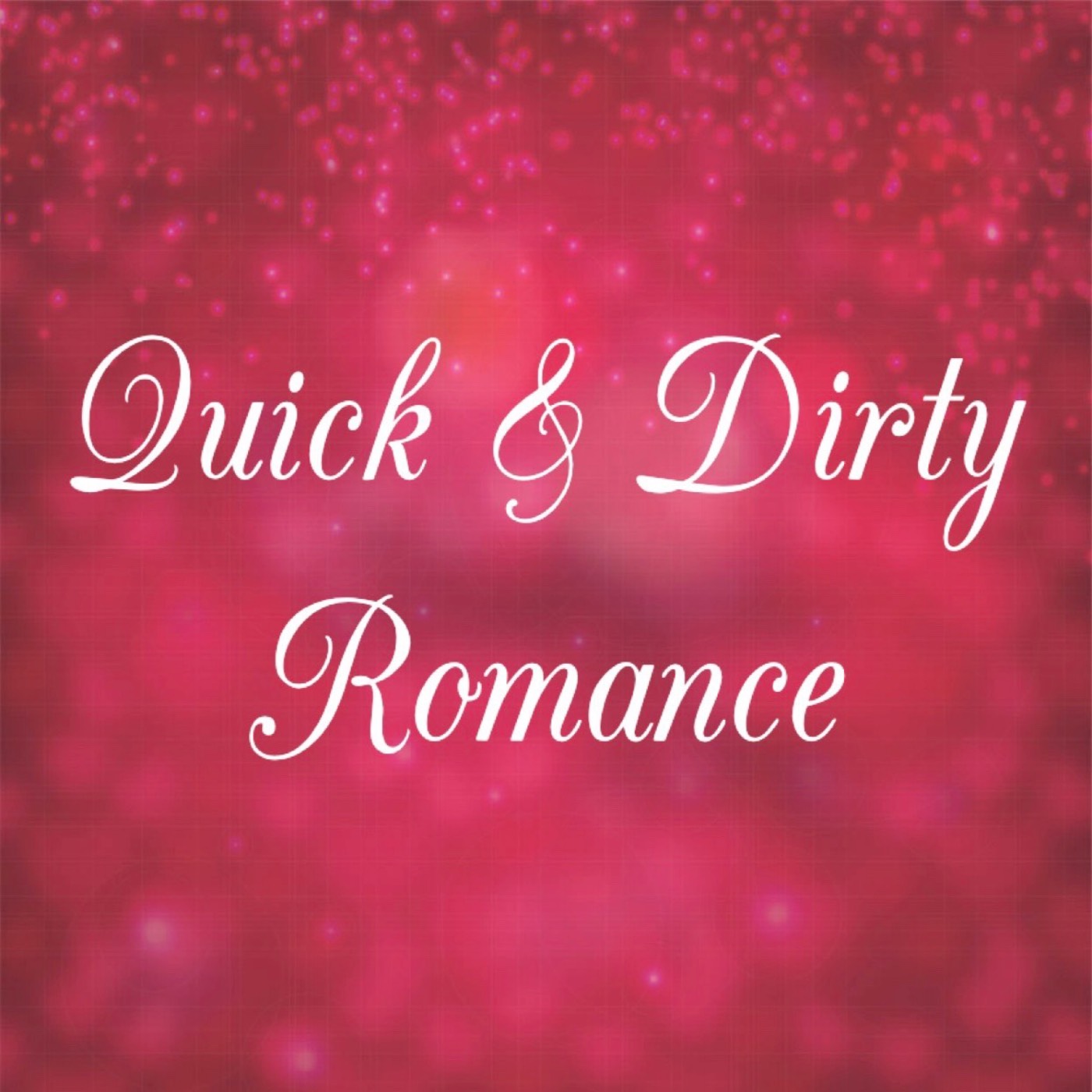 Quick & Dirty Romance: The inside scoop on romance books and writing, where we pull out & wrap up in 30 minutes or less. But we promise to leave you satisfied! Sarah Skye is the nom de plume of Sarah Smith & Skye McDonald, contemporary romance authors whose joint publication, Sips & Strokes, is out April 20,2021.
Episodes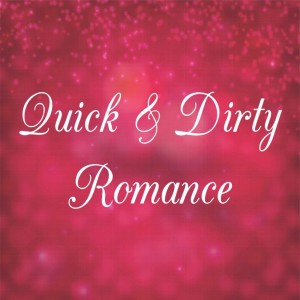 Monday Nov 22, 2021
Monday Nov 22, 2021
Sarah & Skye are back and ready to give you the inside scoop on their second co-authored novel!
SIPS & STROKES was such a hit that the ladies have written a sequel, and you'll never guess who it's about.
Get ready for your jaw to drop and your intuition to tingle as Sarah & Skye discuss who the main characters are, why they went out on this salacious limb, and how this bold project came about. 
Spoiler alert! If you haven't already read book 1, check out SIPS & STROKES by Sarah Skye right here! Sips & Strokes on Amazon.