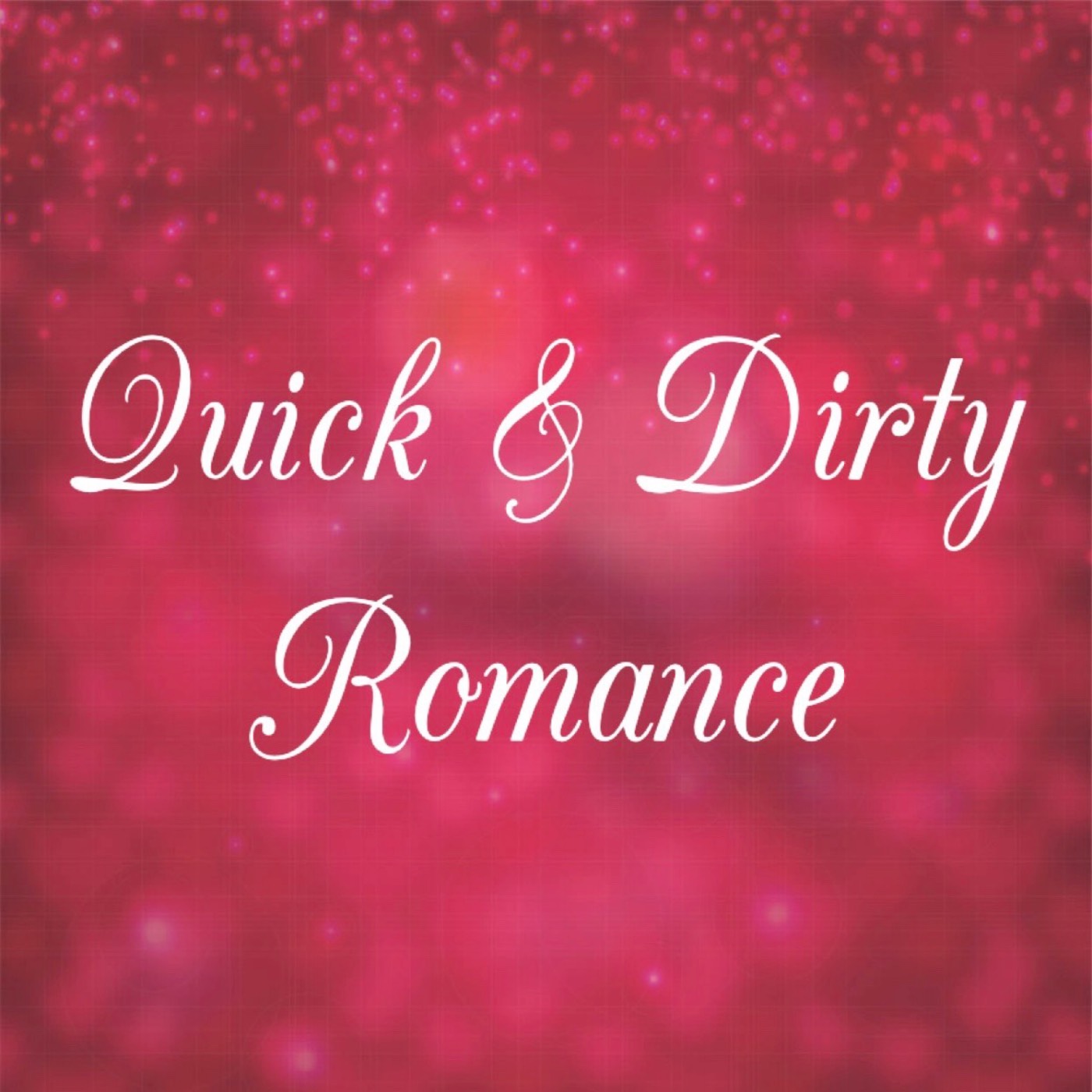 Quick & Dirty Romance: The inside scoop on romance books and writing, where we pull out & wrap up in 30 minutes or less. But we promise to leave you satisfied! Sarah Skye is the nom de plume of Sarah Smith & Skye McDonald, contemporary romance authors whose joint publication, Sips & Strokes, is out April 20,2021.
Episodes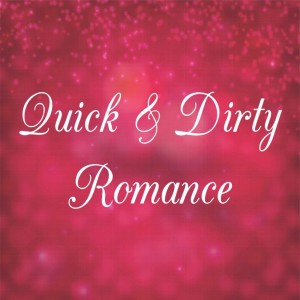 Tuesday Jan 11, 2022
Tuesday Jan 11, 2022
There is no success without failure. Sarah & Skye discuss the fails that brought them to where they are now. From redefining success to rolling with a "long spreadsheet of no", the Quick & Dirty Romance ladies have learned a lot from the times their dreams fell flat.
Advice to all listeners: customize your goals and embrace the setbacks!