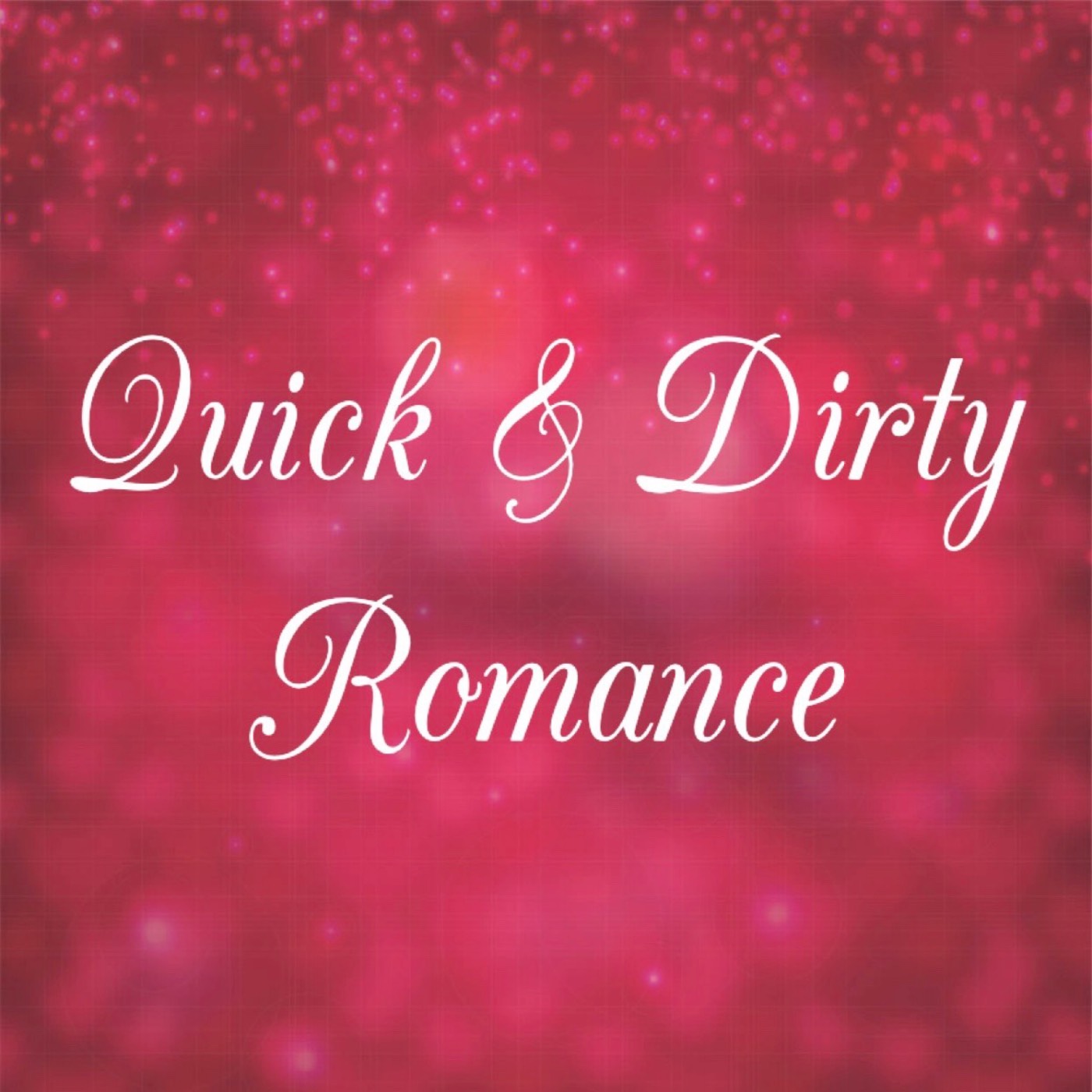 Quick & Dirty Romance: The inside scoop on romance books and writing, where we pull out & wrap up in 30 minutes or less. But we promise to leave you satisfied! Sarah Skye is the nom de plume of Sarah Smith & Skye McDonald, contemporary romance authors whose joint publication, Sips & Strokes, is out April 20,2021.
Episodes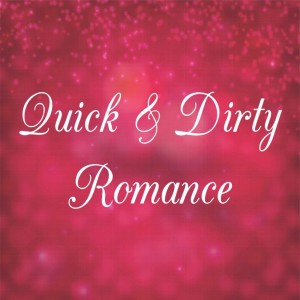 Wednesday Mar 30, 2022
Wednesday Mar 30, 2022
How do you like your epilogues? Sarah and Skye discuss preferences, what falls flat for them, and some hot takes they heard on social media lately!
Check out the epilogues in Sarah Skye's Unlikely Pairings Series here, and follow on Instagram to vote in the epilogue poll.