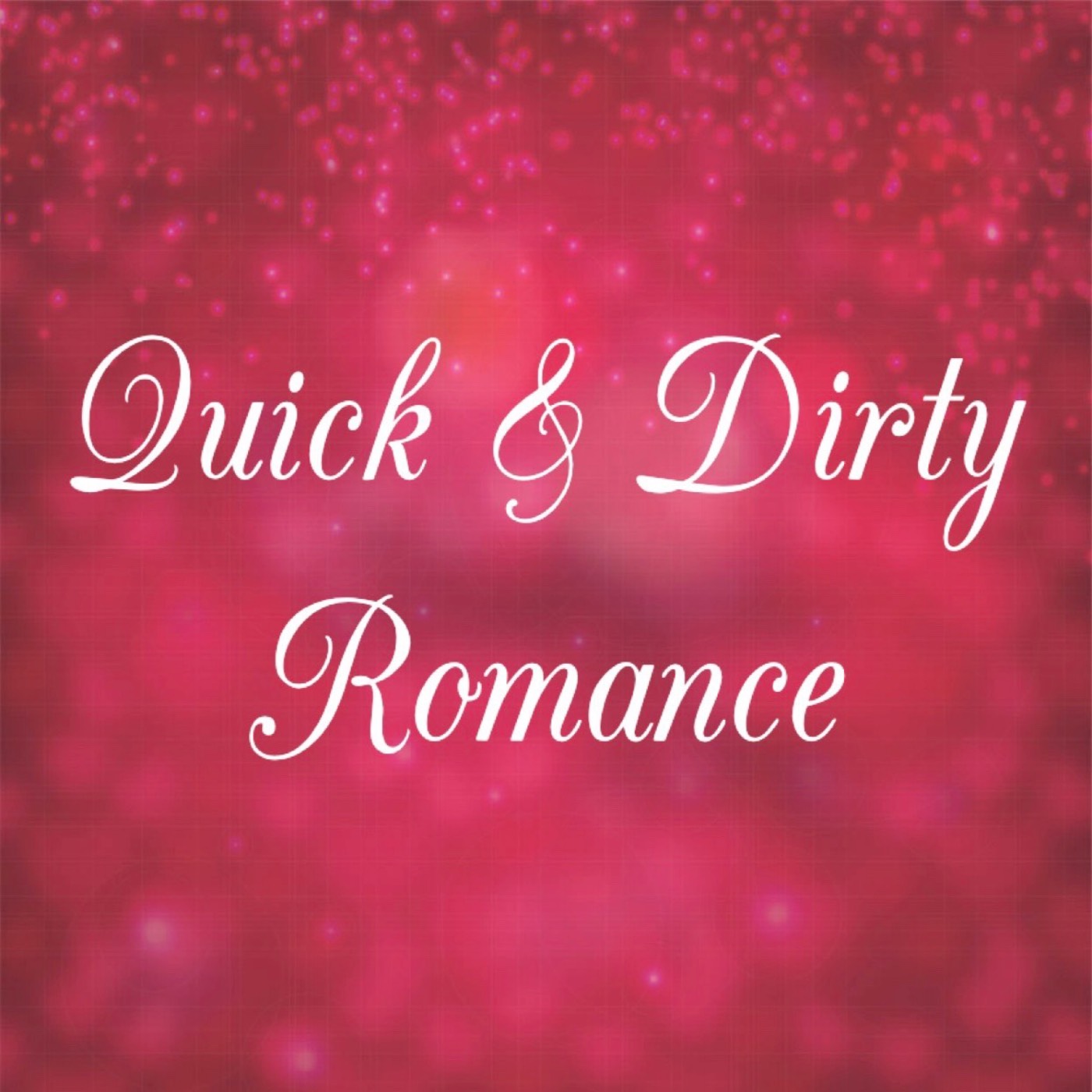 Quick & Dirty Romance: The inside scoop on romance books and writing, where we pull out & wrap up in 30 minutes or less. But we promise to leave you satisfied! Sarah Skye is the nom de plume of Sarah Smith & Skye McDonald, contemporary romance authors whose joint publication, Sips & Strokes, is out April 20,2021.
Episodes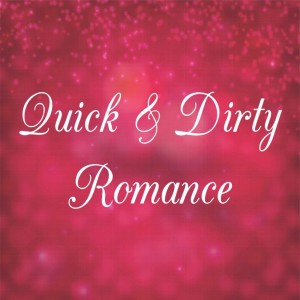 Monday May 10, 2021
Monday May 10, 2021
Sarah & Skye chat about what makes a match, in fiction and also IRL. Why do 2 people or characters fall for each other? What is needed in a romance novel to make the chemistry realistic? 
Their conclusion? This topic has obvious answers, but the biggest part of chemistry is undefinable! 
Check out SIPS & STROKES by this duo, writing as Sarah Skye, right here! Sips & Strokes on Amazon.