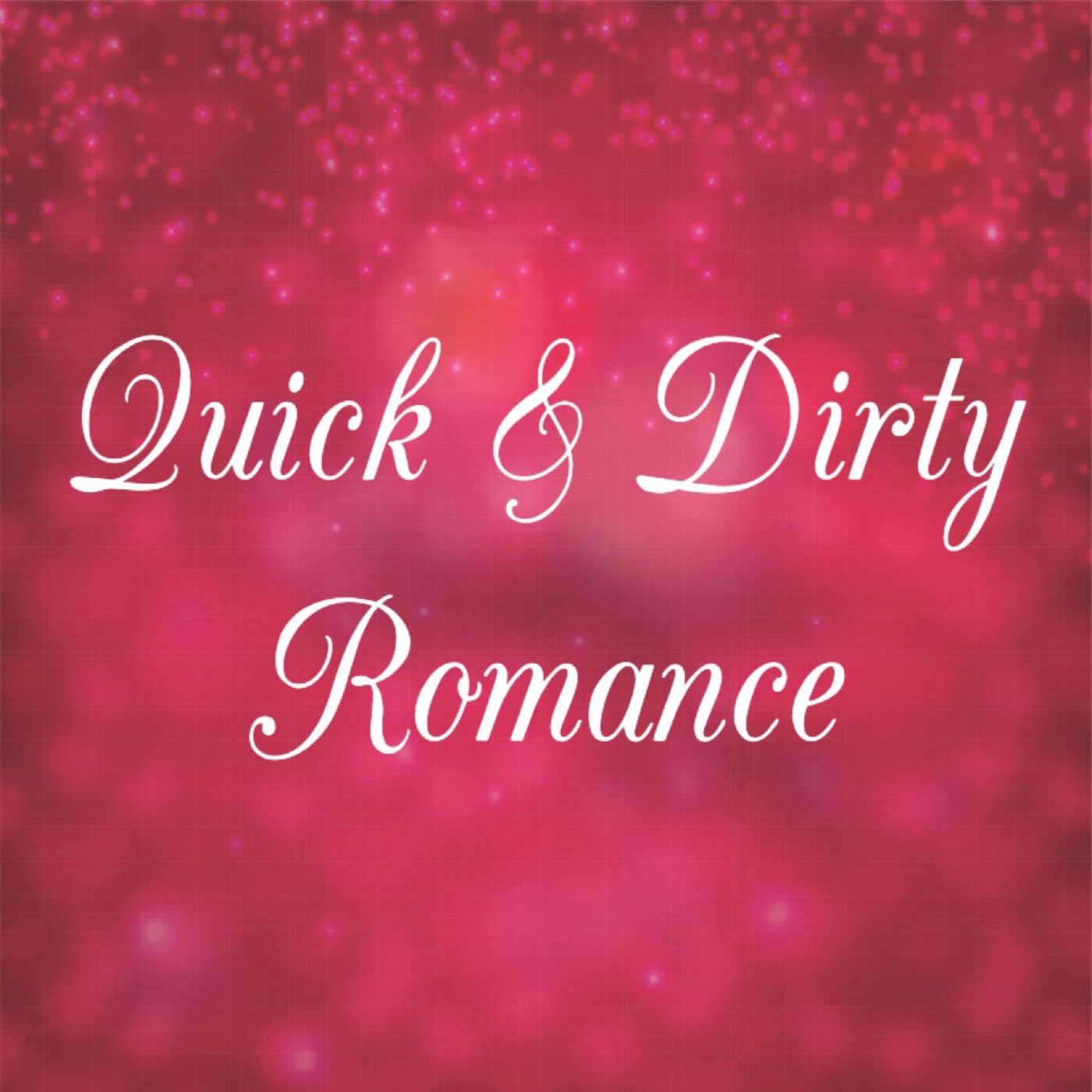 Sarah & Skye chat about what makes a match, in fiction and also IRL. Why do 2 people or characters fall for each other? What is needed in a romance novel to make the chemistry realistic? 
Their conclusion? This topic has obvious answers, but the biggest part of chemistry is undefinable! 
Check out SIPS & STROKES by this duo, writing as Sarah Skye, right here! Sips & Strokes on Amazon.