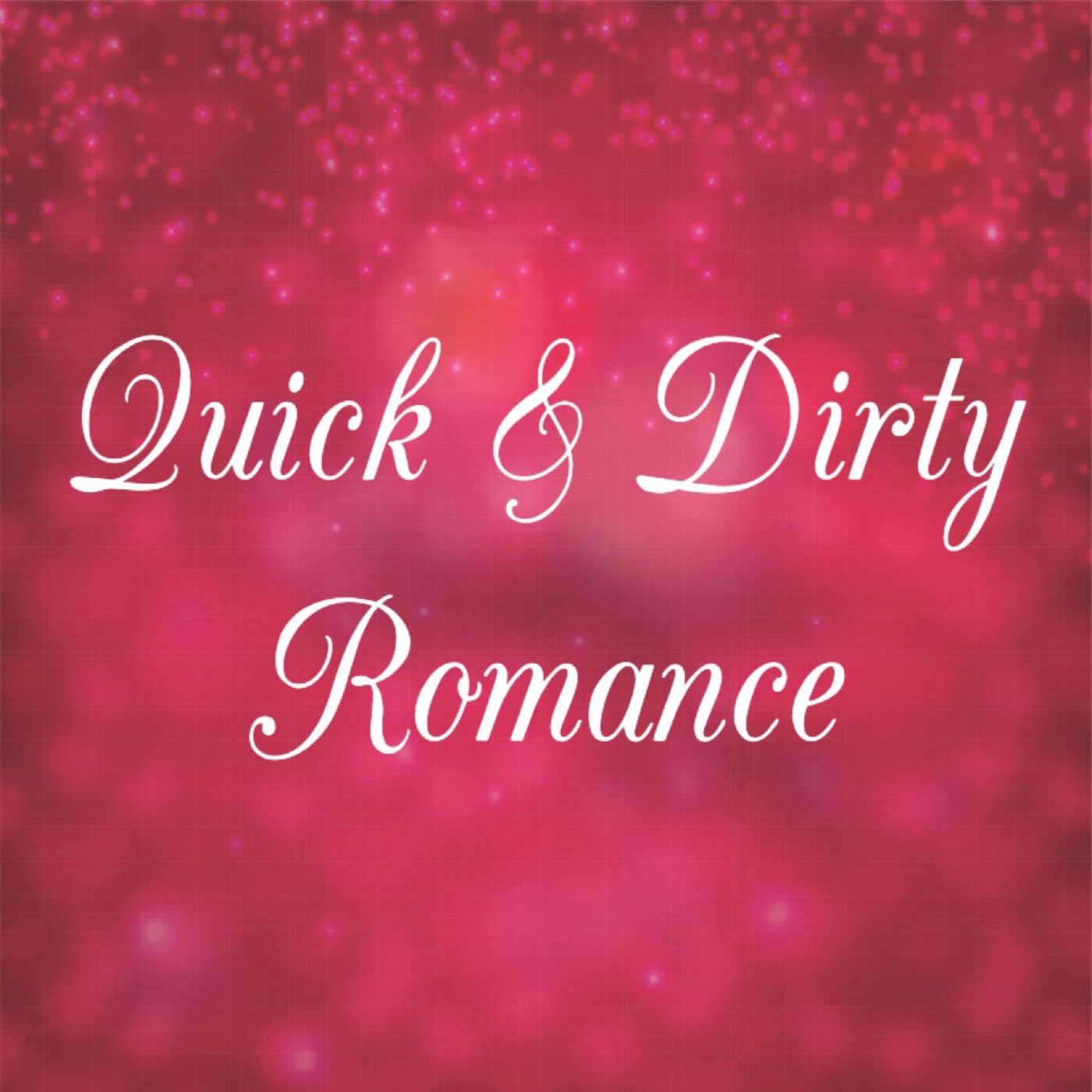 Sarah & Skye moonlight as movie critics in the latest episode of the Quick & Dirty Romance Podcast. 
Join the ladies as they dissect the long-anticipated film version of Sally Thorne's The Hating Game. Highlights, lowlights, and why "the movie was nothing like the book" isn't a valid criticism. 
Warning! Spoilers galore, sweeties. Watch and read before you listen!