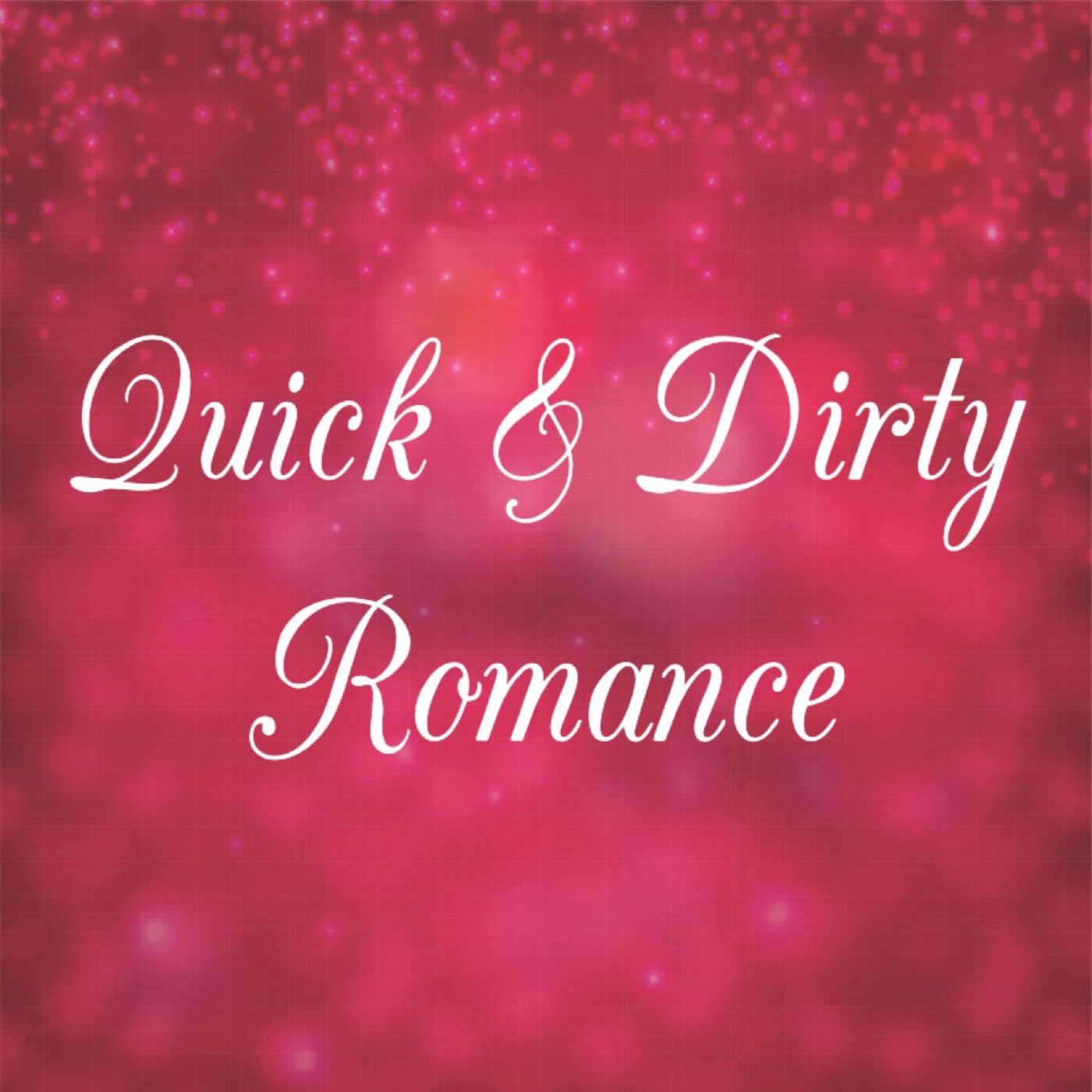 Happy 1st birthday to NOT SUITABLE FOR WORK and FAKER! One year ago, Skye & Sarah met up in Nashville, Tennessee to celebrate both of their book releases and have a blast. 
Listen to the ladies discuss the past, present, and future of their romance novelist journeys. 
Thank you for your subscribes, your listens, and of course for reading! We couldn't do any of it without you all!
Check us on Instagram for photos of our epic weekend & DM us with suggestions for new shows you'd like to hear.