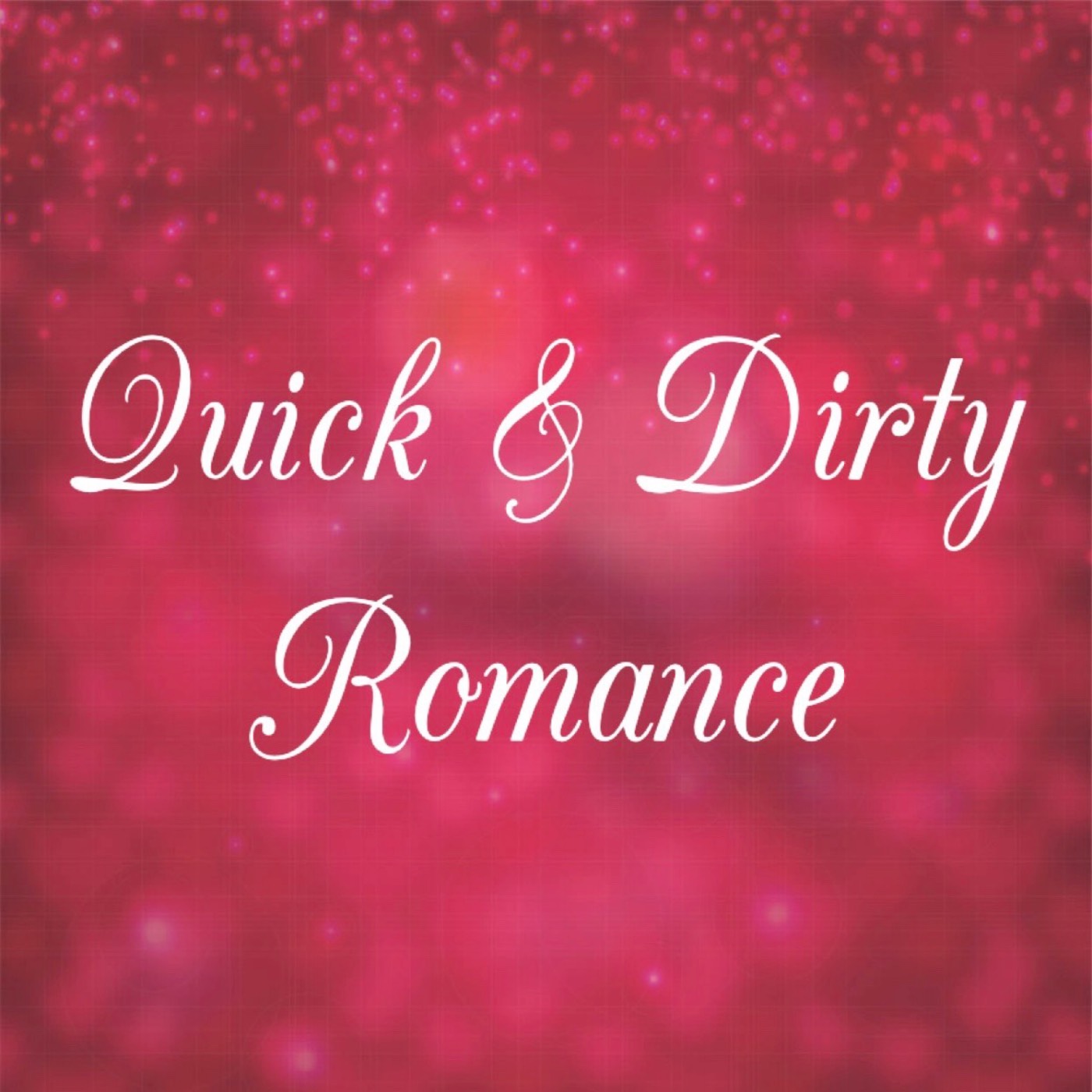 Quick & Dirty Romance: The inside scoop on romance books and writing, where we pull out & wrap up in 30 minutes or less. But we promise to leave you satisfied! Sarah Skye is the nom de plume of Sarah Smith & Skye McDonald, contemporary romance authors whose joint publication, Sips & Strokes, is out April 20,2021.
Episodes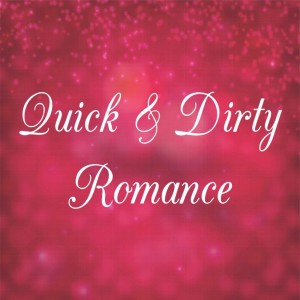 Monday Mar 08, 2021
Monday Mar 08, 2021
Rom-com: Romantic Comedy. A term that used to apply exclusively to movies, "rom-com" is now the go-to catch phrase for most contemporary romance. 
But what level of laugh out loud is really needed to class a book as a comedy? Or are we shielding our love of romance with a safer term? 
Special thanks to Lauren H Mae for bringing this topic to our attention! Check out her books by clicking here. 
Also, we can't share this episode without mentioning that today is SIPS & STROKES' cover reveal day! Pre-Order this steamy rom-com here!
Check out the Molly Ringwald op-ed Skye mentioned here.