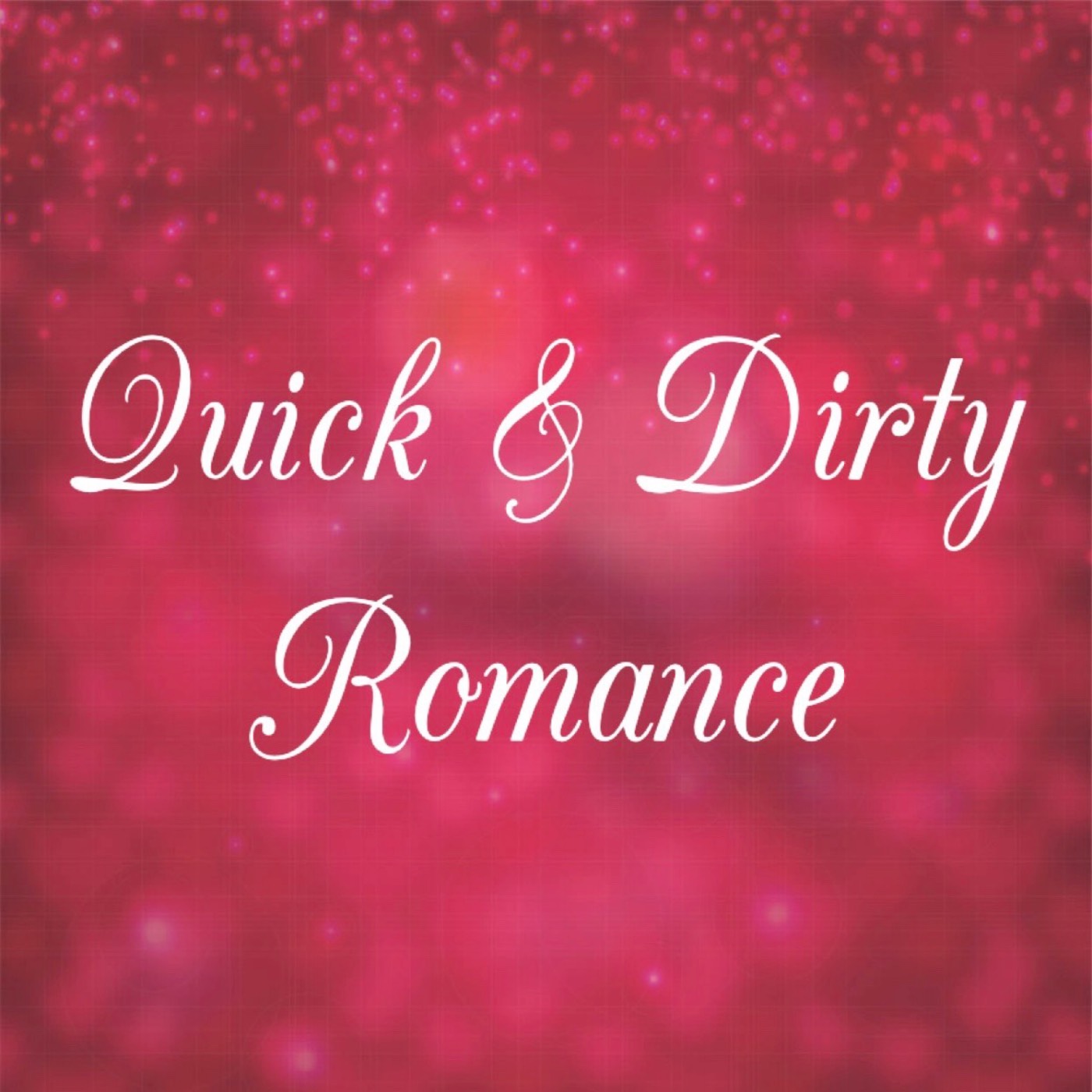 Quick & Dirty Romance: The inside scoop on romance books and writing, where we pull out & wrap up in 30 minutes or less. But we promise to leave you satisfied! Sarah Skye is the nom de plume of Sarah Smith & Skye McDonald, contemporary romance authors whose joint publication, Sips & Strokes, is out April 20,2021.
Episodes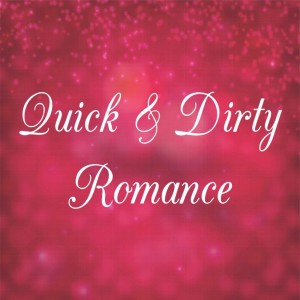 Tuesday Aug 15, 2023
Tuesday Aug 15, 2023
Sarah and Skye discuss advance review readers and their importance to a book's release. Authors and their readers have a strong relationship. Each party has an important role. Listen now and discover more about how to become an ARC reader, plus what is involved!
Want to know more about reading for us? Leave a comment! DM us on Instagram!